Section 508 of the Rehabilitation Act
Introduction to ART
Learn how you can use the Accessibility Requirements Tool (ART) to generate a list of Section 508 requirements that apply to the Information and Communication Technology (ICT) that you wish to procure. Our how-to video explains when you should use ART, how to create and edit your list of requirements using ART, and how to use the list that ART generates.
Watch the Introduction to ART
Our Mission
On January 18, 2017, the U.S. Access Board published a final rule updating accessibility requirements for information and communication technology (ICT) covered by Section 508 of the Rehabilitation Act and Section 255 of the Communications Act.
The U.S. General Services Administration (GSA) Office of Government-wide Policy (OGP) is tasked under this law to provide technical assistance to help Federal agencies comply with these requirements, and ensure that covered ICT is accessible to, and usable by, individuals with disabilities.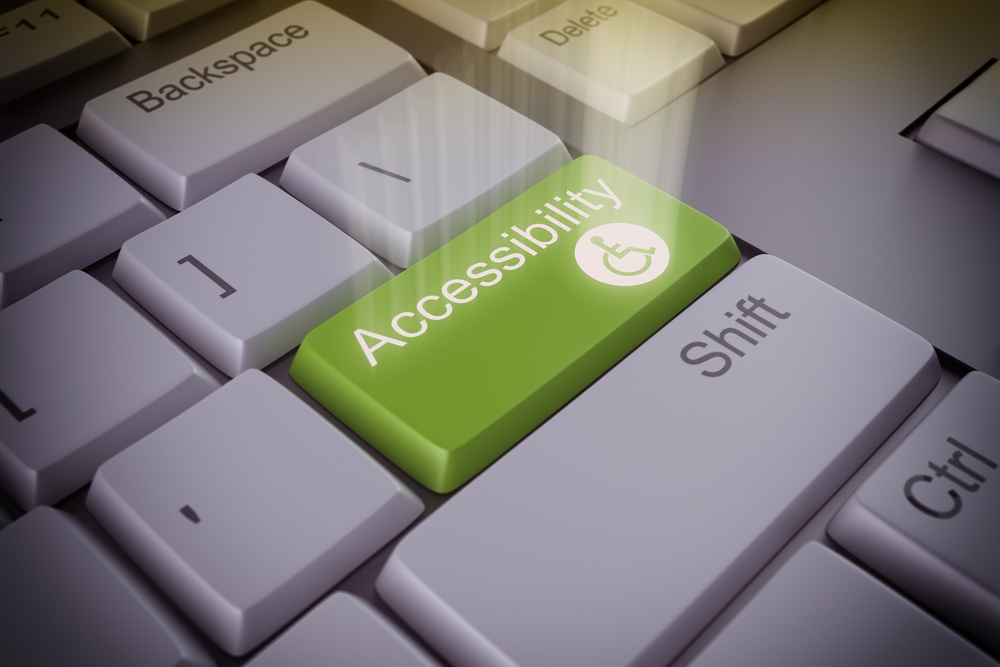 Policy & Management
Acquisition
Content Creation
Design & Develop
Testing
Training, Tools & Events